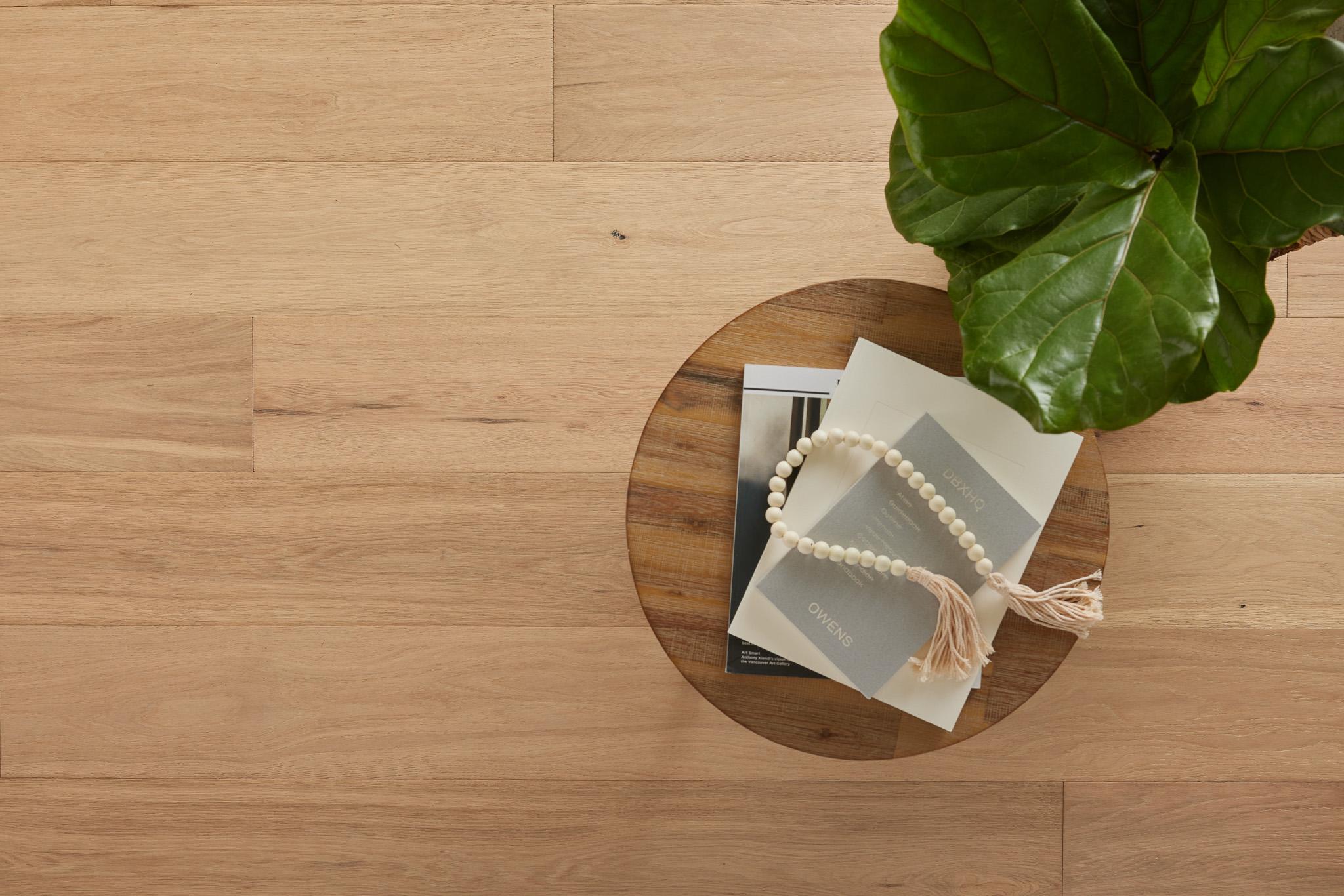 Our commitment to our customers, clean floors, and air quality.
Kentwood was born in the Pacific Northwest, a landscape rich in rugged natural terrain, where land and sea meet the skies in an enduring cycle of seasonal diversity, and where winter storms and summer sun nurture breath-taking beauty and boundless vitality.
No wonder, then, that respect for the environment is embedded in our culture, and guides our approach to designing and manufacturing our products. 
Our floors celebrate the unique character and natural beauty of genuine hardwood, while making responsible use of a sustainable resource to produce products of superior performance: hardwood floors to last a lifetime. 
We value the health and well-being of the planet and its people, and craft our products to contribute to ensure cleaner living spaces, both inside and out. 
Over 25 years, we have earned a reputation for integrity and innovative design, and we take inspiration in that uncompromising commitment to ourselves, our customers, and our communities; it informs our work, every day.
You may only buy a Kentwood floor once in your life, but you'll treasure it every day, wherever you call home.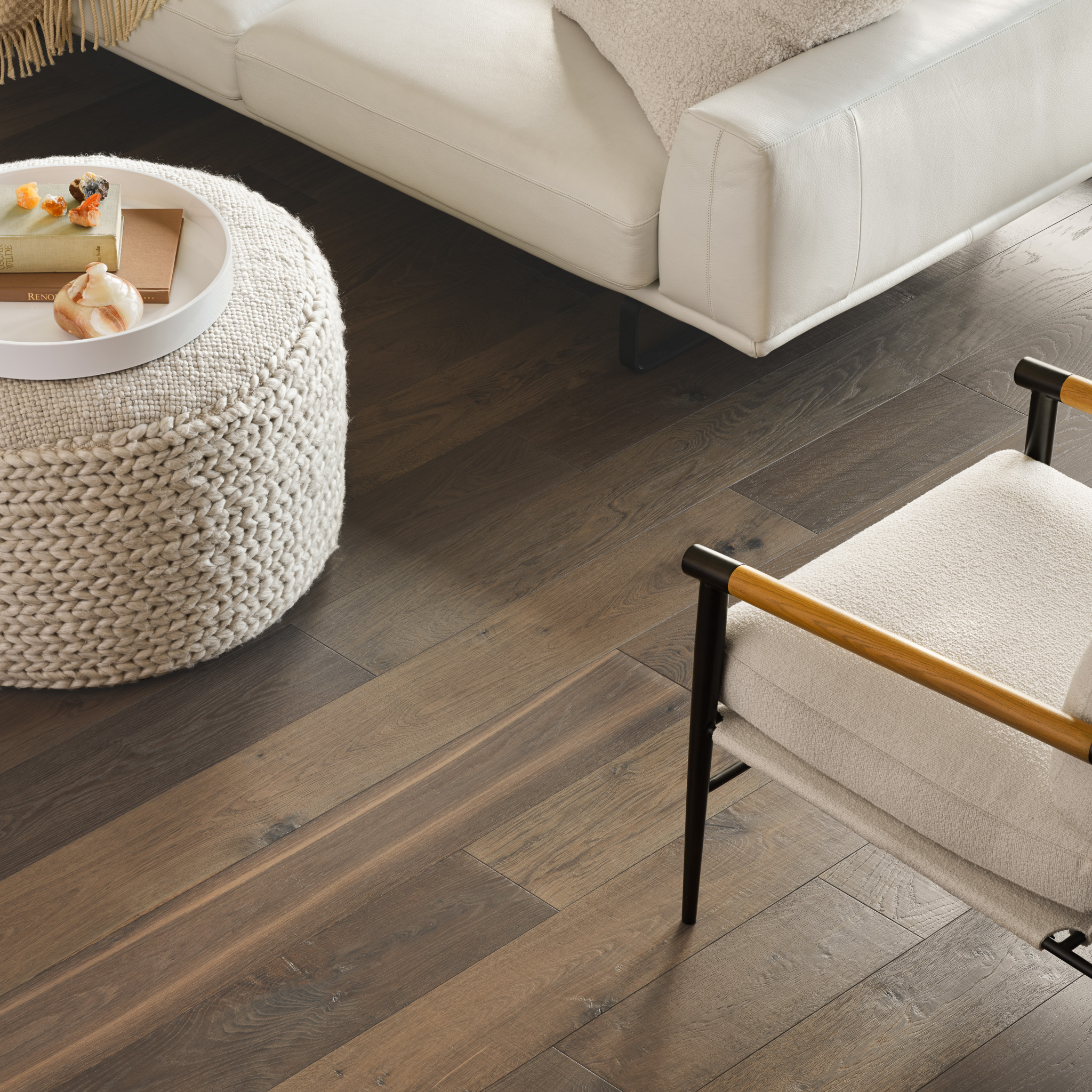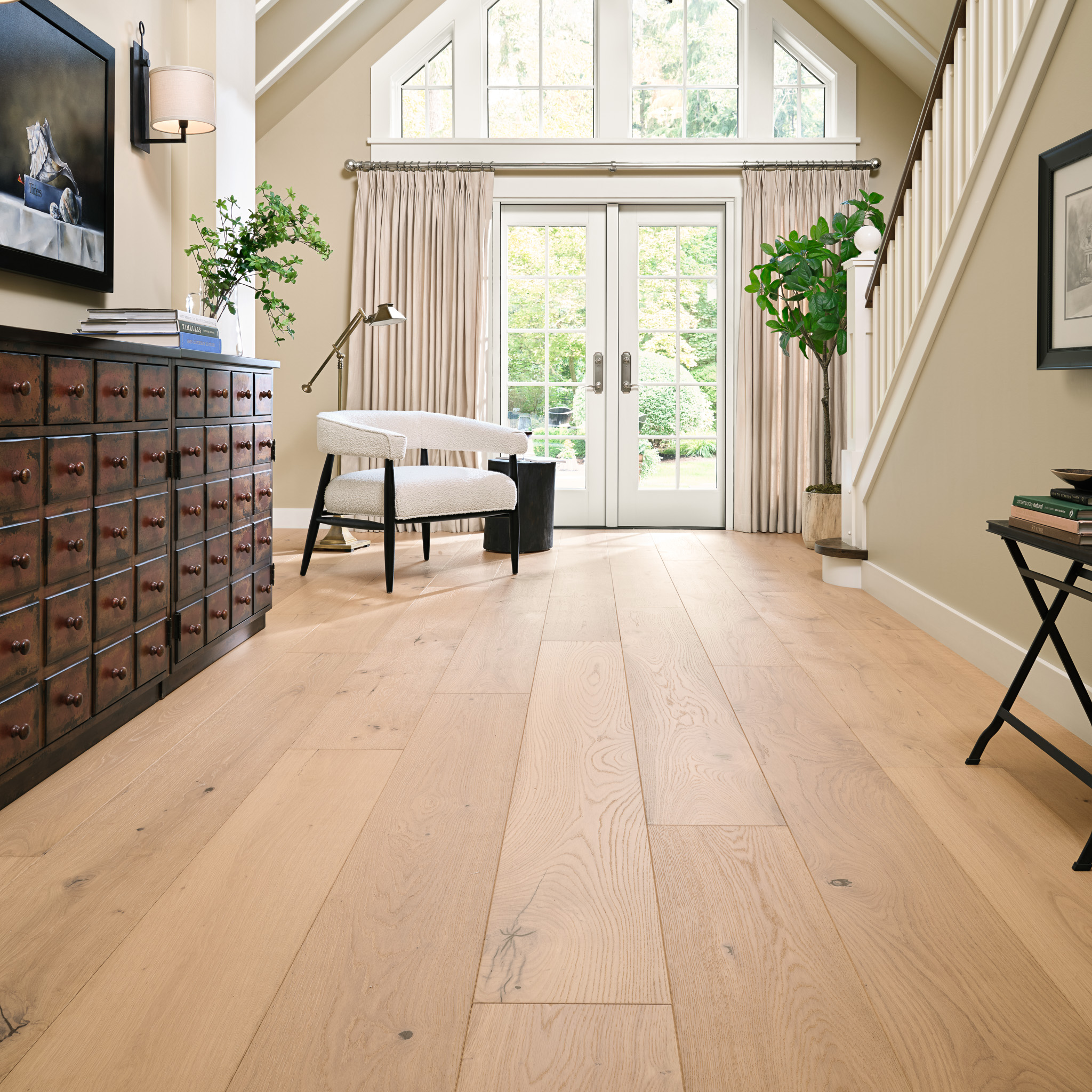 Our commitment to Clean Floors
When choosing a new hardwood floor for your home, you are naturally concerned with the floor's appearance. The variety of the wood, the colour, grain patterns, surface textures and widths of the planks are key ingredients to be considered.
Kentwood floors are manufactured by Metropolitan, and we are obsessed with every detail within our floors. We've been helping customers choose fine quality flooring for over 25 years. In that time, our commitment to doing things right the first time and our customers' satisfaction has led us to develop a quality assurance and environmental compliance program that is a model for our industry, a program we call 'Clean Floors'.
Trust and transparency go hand in hand, and our commitment to verified performance standards, authentic environmental declarations and ethical sourcing and manufacturing runs deep. By sharing information about our quality control process protocols, we invite you to make an informed decision.
Verified Performance Standards:
Our comprehensive Quality Control program monitors every stage of production and subjects all our products to inspection throughout manufacturing process; our hardwood floors typically undergo more than thirty documented QC checks. We routinely have our finishes, adhesives and other inputs tested by third parties to verify they are performing as required. All this results in a product of superior quality and performance – and less waste on the jobsite too.
Environmental Claims:
Indoor air quality matters, and Metropolitan has long been a leader in applying strict emissions control standards to our products. In addition to meeting regulated standards such as CARB and TSCA Title VI, most of our products are also voluntarily tested and certified on an ongoing basis to meet CA Section 01350 and UL's GREENGUARD Gold, two of the strictest emissions standards in the world.
Ethically Sourced and Manufactured:
Knowing where your hardwood floor came from, and what's gone into making it can give you peace of mind for years to come. Our dedicated Environmental Compliance team oversees all aspects of our supply chain to ensure the integrity of all our operations.  Our reputation is such that the World Wildlife Federation (WWF) partnered with Metropolitan in a field study on the illegal harvest and trade of white oak in Russia.
We believe that the more you know about what goes into our products, the more confident and comfortable you will be in selecting Kentwood for your home. Choosing Kentwood ensures a carefully designed, responsibly crafted and naturally beautiful floor that will maintain its enduring qualities for a lifetime.
To learn more about Clean Floors, please visit our sustainability page or email us at info@metrofloors.com.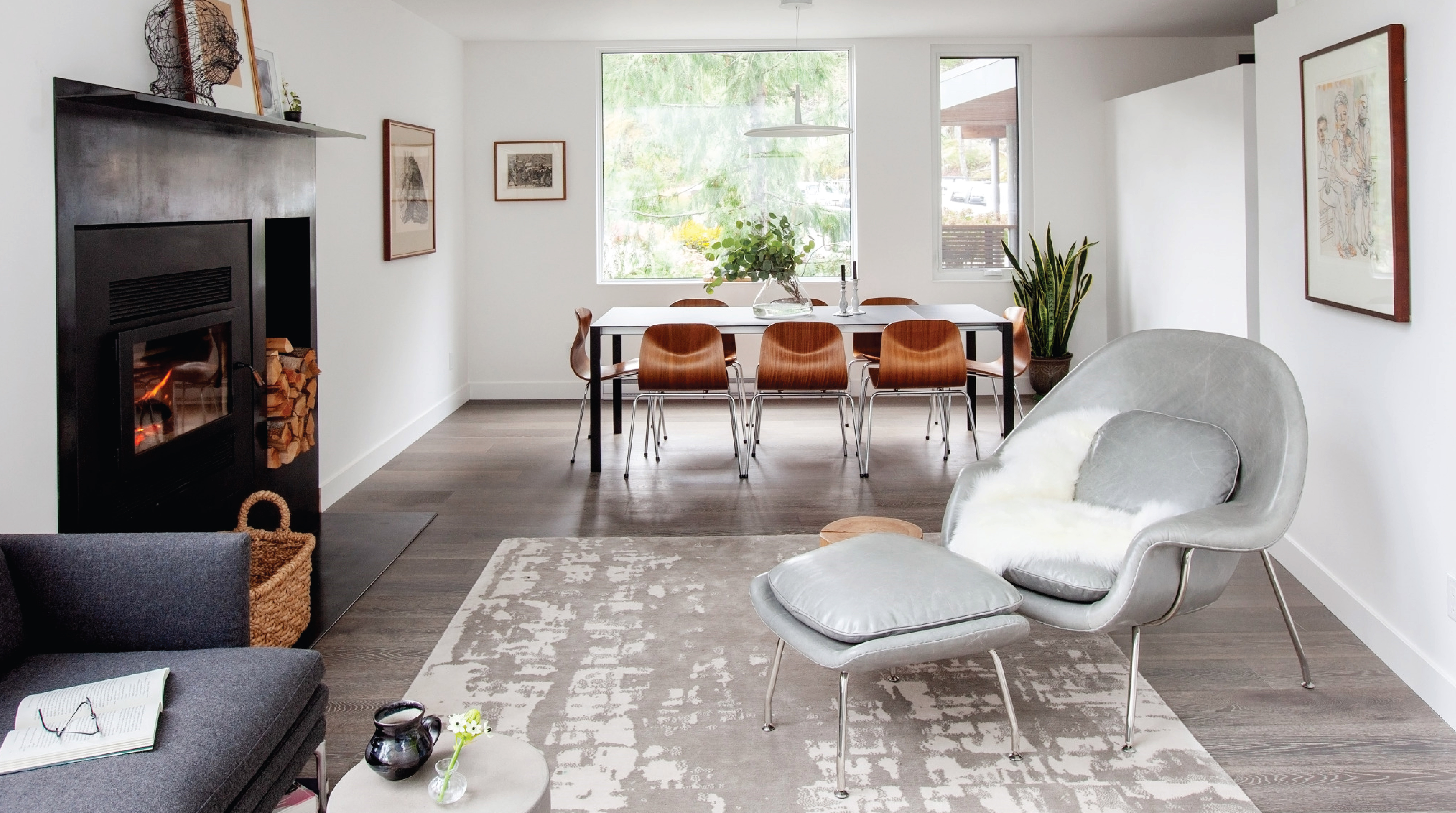 Our commitment to indoor air quality
The introduction of GREENGUARD Gold certification as the 'house standard' for emissions confirms Kentwood's commitment to providing our customers with products that meet the strictest air quality standards in the world. 

The majority of Kentwood products, having been produced as CA 01350 compliant for years, have now been further tested and certified to the GREENGUARD Gold certification standard, a low emissions certification program owned and managed by Underwriters Laboratories (UL).  UL is one of the largest and most respected product safety organizations in the world.

Kentwood chose the GREENGUARD certification program because the Gold standard requires compliance with CA 01350 under stricter certification requirements than any other branded emissions program.  Further, Gold establishes a very low Total VOC level and sets emissions for specific VOCs at 1/100th of the US Federal Government's Threshold Limit Value (TLV) for occupational exposure.  Most other programs based on CA 01350 require compliance with just CA 01350.
In UL's words, GREENGUARD Gold certification is "designed to define low-emitting materials suitable for environments where people, particularly children and sensitive adults, spend extended periods of time, in particular schools and healthcare facilities." 
Naturally, GREENGUARD Gold certification is recognized by LEED and other green building products as a qualifying attribute.
Product listings on this website will continue to indicate products as either CA 01350 compliant, or as both CA 01350 compliant and GREENGUARD Gold certified as appropriate.  To check the certification status of any specific product, check the features on the product page.