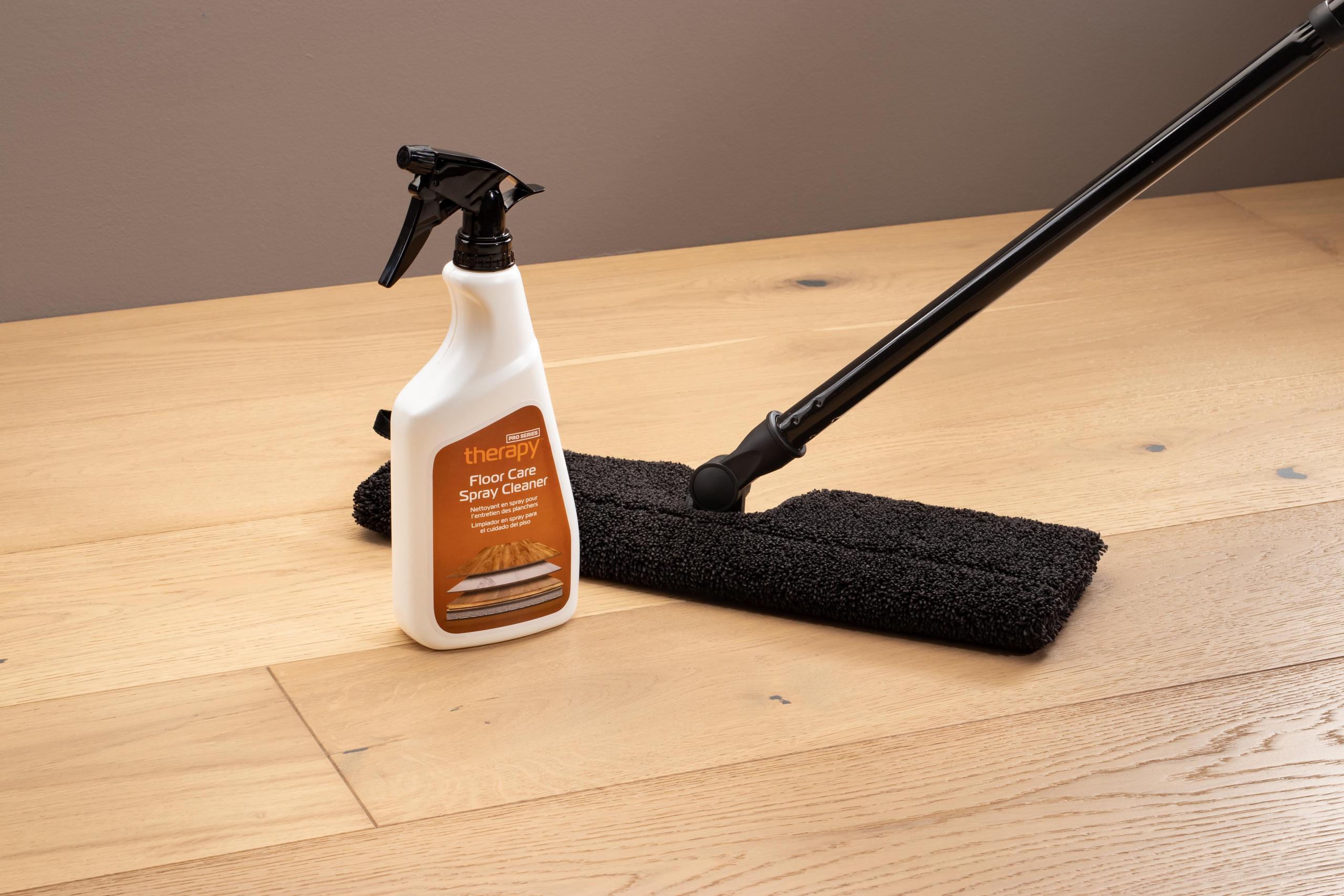 Care & Maintenance Products
Everything you need to keep your Kentwood floor looking its best. Shop Now.
Pro Series Therapy is a line of floor care products distributed by Metropolitan, manufacturer and distributor of Kentwood and Evoke flooring solutions.
Pro Series Therapy products deliver exceptional product quality at an affordable cost and are suitable for most Kentwood engineered hardwood and Evoke flooring. 
For more details about Pro Series Therapy products or to ask a question about floor care and maintenance, contact Metropolitan's Technical Services Team.