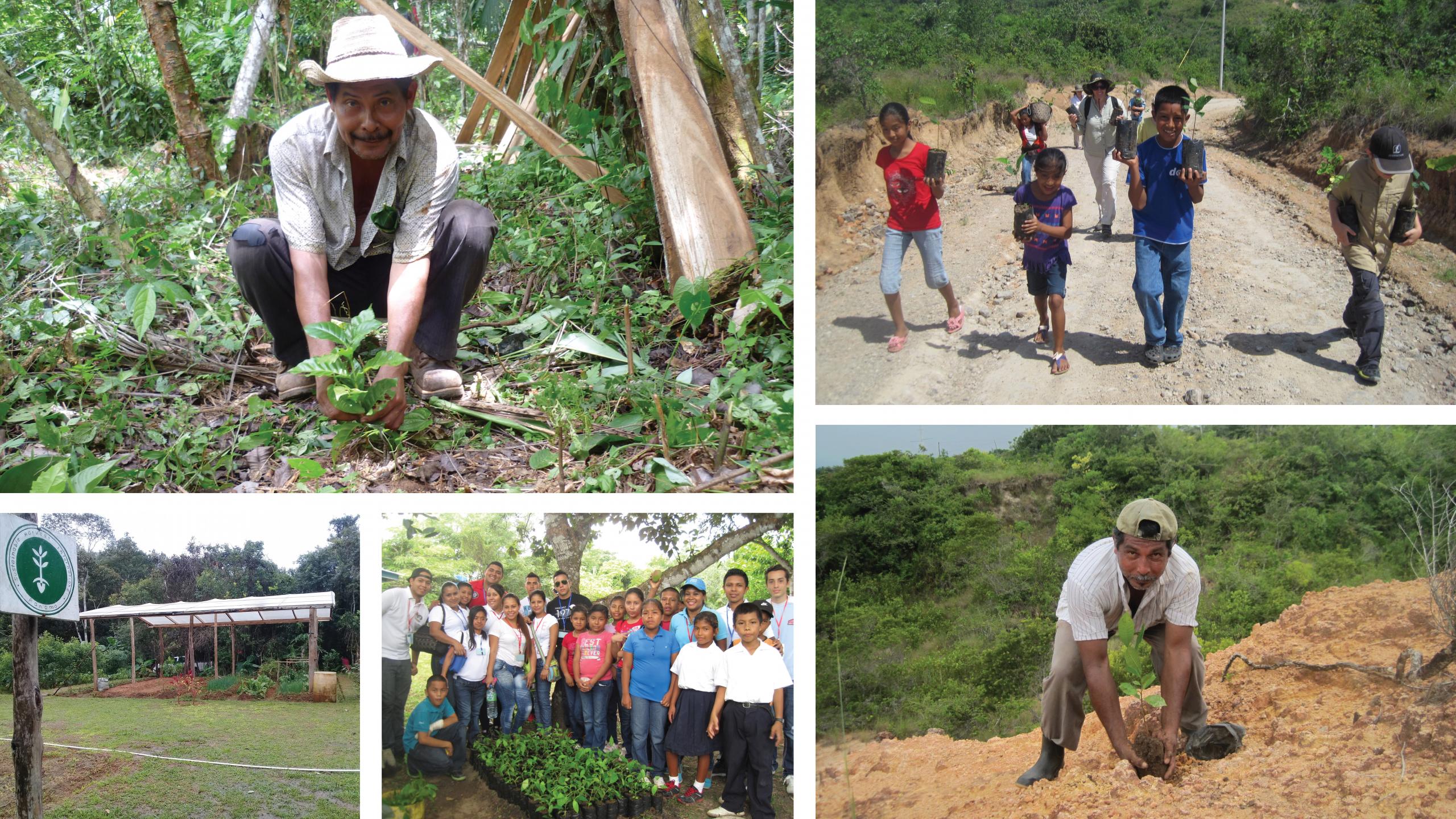 Kentwood Renews Partnership with Sustainable Harvest International
In connection to the International Day of Forests, Kentwood is pleased to announce that we have renewed our partnership with Sustainable Harvest International (SHI) for another three years.
Founded in 1997, SHI is an international environmental non-profit. The organization aims to preserve endangered environments by working with local farmers and their families to promote sustainable farming methods, and establish on-going tree planting programs.
Kentwood will continue to fund a reforestation program in central Panama, which plants thousands of trees every year to create forest reserves and protected habitats. From 2017 to 2020, 13,215 trees were planted and we look forward to supporting three more years of progress.