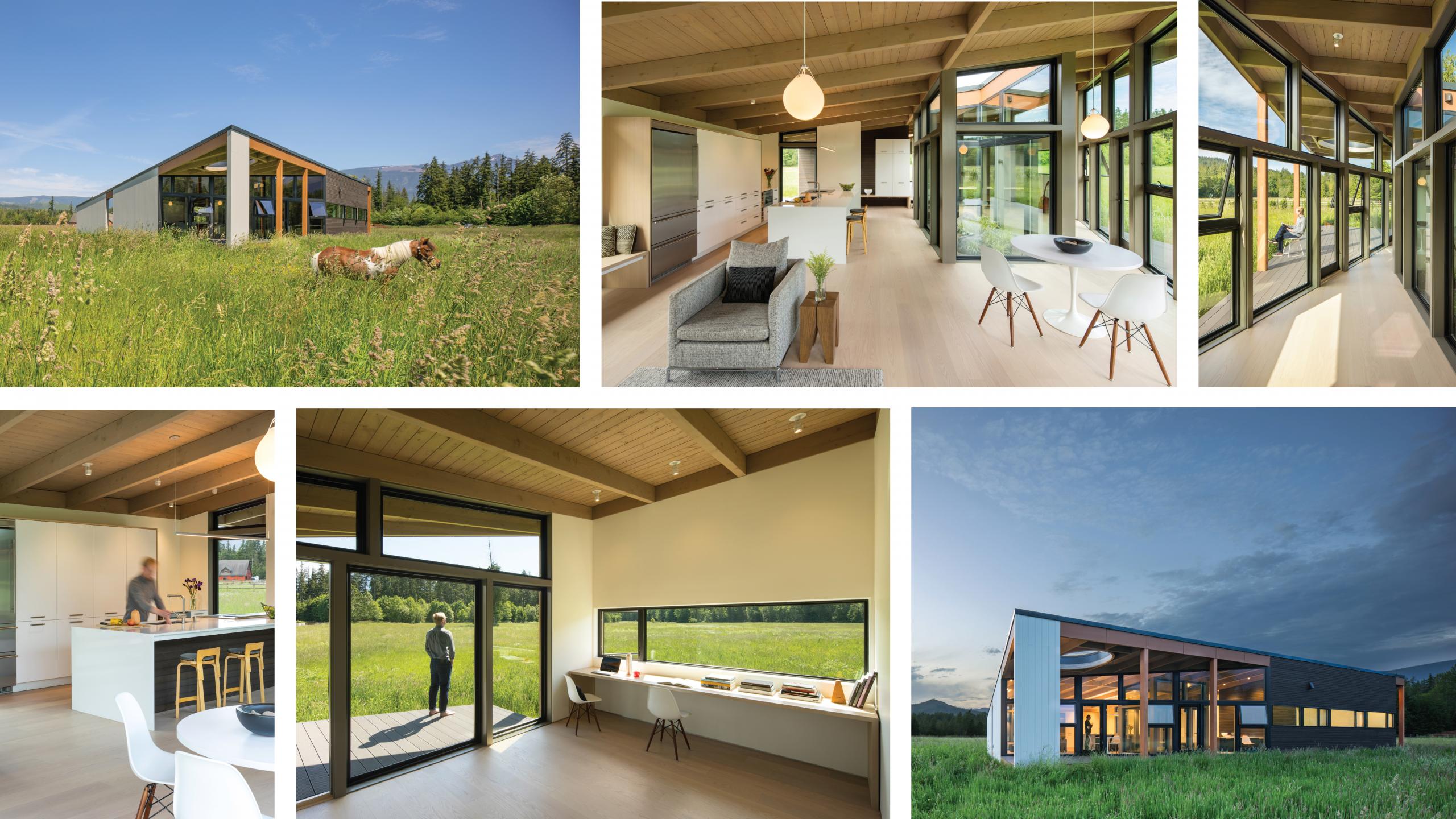 Projects
•
September 2020
Brushed Oak Sanderson Featured in Modern Field House
Field House is described by David Coleman Architecture as a modest, modern cabin in an idyllic Northwest meadow outside Seattle, with angular architecture designed for contemplating its spectacular landscape. We couldn't have said it better. This peaceful sanctuary allows for an escape from city life - a place to unwind and spend quality time with those you love. 
Brushed Oak Sanderson was chosen for it's natural and minimal beauty. It mirrors the lightness of the space and adds to the sustainable materials used throughout. Is there anything better than a thoughtful and creative design? We're packing our bags. 
Learn more about Brushed Oak Sanderson here. 
Architecture and Interiors by David Coleman Architecture.
Photography by Lara Swimmer.