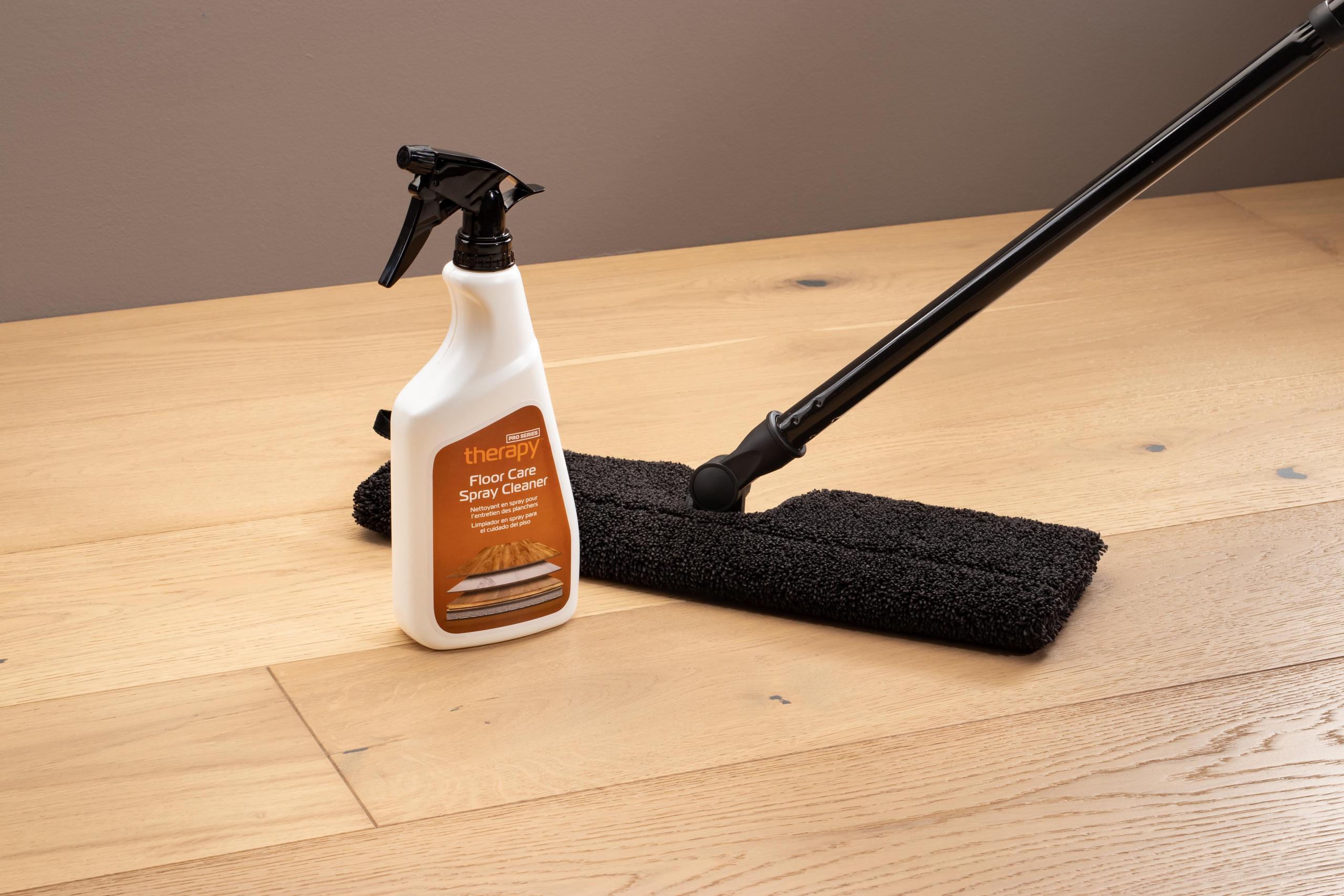 Care & Maintenance Products
Everything you need to keep your Kentwood floor looking its best. Shop Now.
Tibet Almond Stick
Scratch Repair & Touch Up Tools
This miraculous little product has been a 'best kept secret' in the flooring and furniture business for years. Invented – and still manufactured – by a small family firm in Illinois, the Tibet Almond Stick almost magically erases scratches in any wood surface.
Just remove the foil wrapper and rub the stick on the affected area, and watch the scratch disappear before your eyes. Comes in a secure tin for storage when not in use.
Can also be used on cabinetry, furniture, and almost any other finished wood surface. 
 
*We have recently had a name change from Kentwood Therapy to Pro Series Therapy. When you order this item, you will receive the new packaging with this order. Thank you for your understanding*