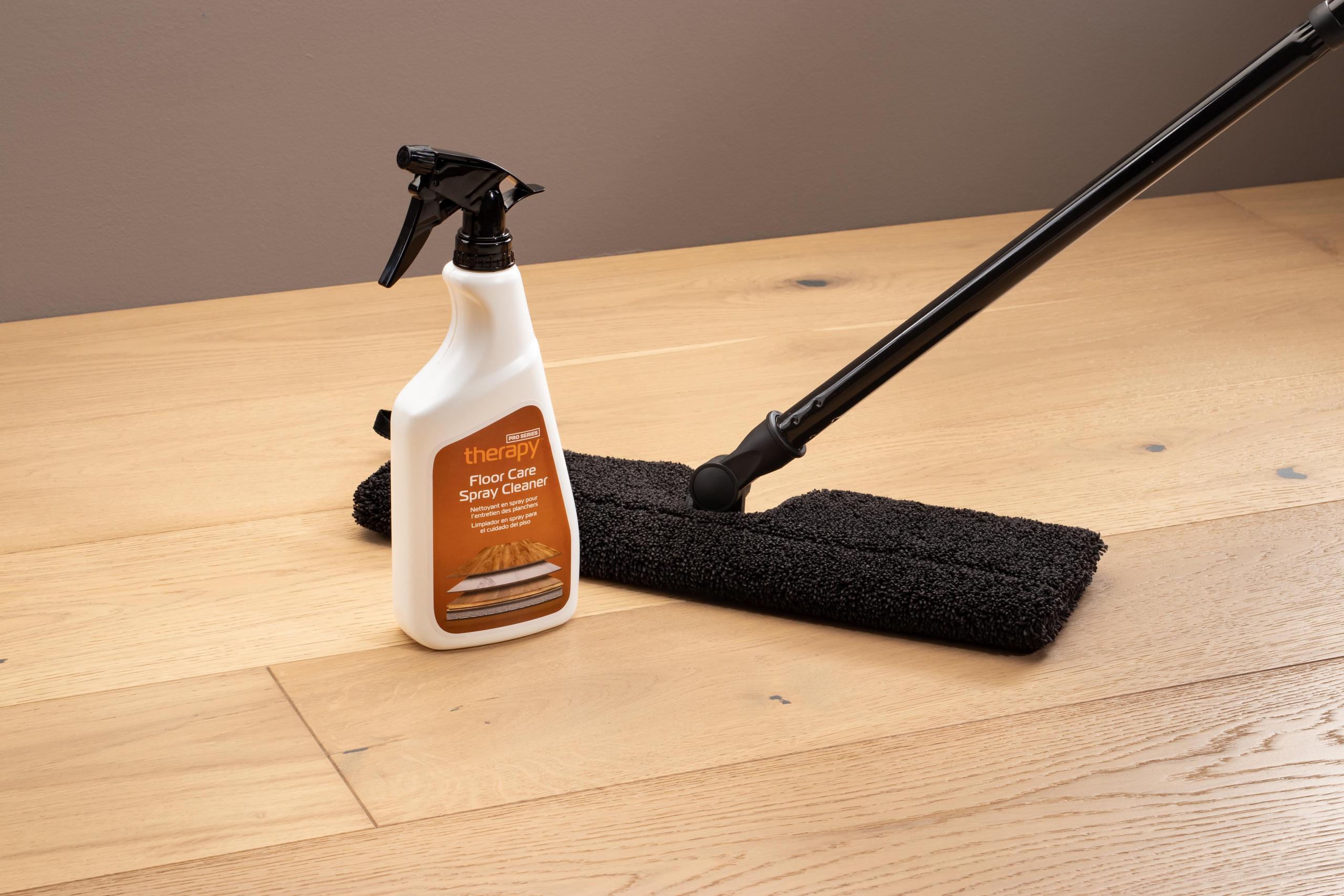 Care & Maintenance Products
Everything you need to keep your Kentwood floor looking its best. Shop Now.
Repair Sticks
Scratch Repair & Touch Up Tools
These Repair Sticks provide a 3-in-1 solution to repair scratches, nicks, dents and other minor imperfections in your Kentwood floor. The stick features a filler compound to fill in the scratch, a levelling tool to smooth the surface, and a marker pen to blend the color to match the flooring – all in one easy tool.
To select the color that best matches your floor, check the Accessories tab on the product specification page on the website and note the Repair Stick number.  
Note: some styles of flooring with high color variation may require more than one Repair Stick for best results.